About Steven Walker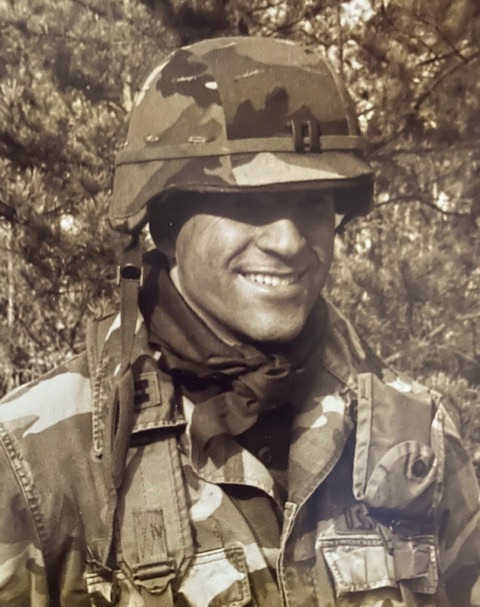 Steven Walker served as an Infantry Officer during two decades traveling the world to many exciting (and not so exciting) places. After his military tours, he became a business owner, then became a high school teacher, guidance counselor, and head baseball coach.
He grew up loving Humphrey Bogart, Richard Widmark, and Edward G. Robinson with his father. These influences and his miltary experience sparked the idea for his Gunny Mac Private Detective series.
Steven lives in cen...