About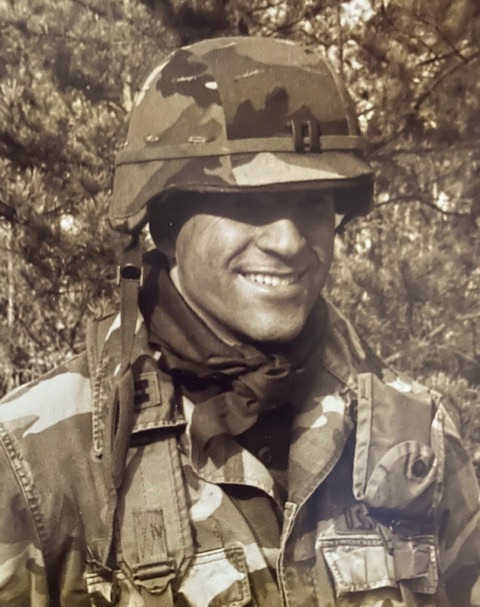 Steven Walker served as an Infantry Officer during two decades traveling the world to many exciting (and not so exciting) places. After his military tours, he became a business owner, then became a high school teacher, guidance counselor, and head baseball coach.
He grew up loving Humphrey Bogart, Richard Widmark, and Edward G. Robinson with his father. These influences and his miltary experience sparked the idea for his Gunny Mac Private Detective series.
Steven lives in central Ohio on five acres with his beautiful wife Susan and two Borders collies Mollie and Beauregard Pierre Townsend Walker. When he isn't writing, Steven gardens, mows his acres, walks, runs, and shoots his weapons whenever possible.
Fun Facts:
I openly admit I love dogs better than most people…not all people, just most.
I have been accused by people of being sentimental and I plead guilty. I attribute that to my relationship with God.
People have asked me how it feels to write a novel. It feels like coming off an infamous US Marine Corps twenty-mile forced march with full combat gear in 95-degree heat in a little more than three hours… so tired but glad I didn't fall out!
Interviews & Press