Blog
Tag(s): Novel Construction
TheFirst scene in Chapter one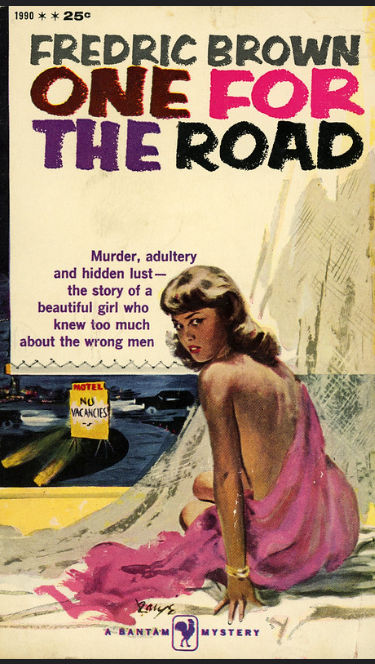 I have covered figuring out your Concept and Premise of your novel (scroll down and find it on my blog). That is step one.
I take it for granted you know your genre.
Your first scene in your first chapter should set up the precipating event.
in my novel Gunny Mac Private Detective Trouble in Cleveland,
Alan Burke dialed the phone while simultaneously trying to light his cigarette. It didn't go well. The phone slipped out of his hand as he flailed around and tried to cat...