Blog
Tag(s): Novel Marketing
Literary Agents...Who are They?
3/10/2023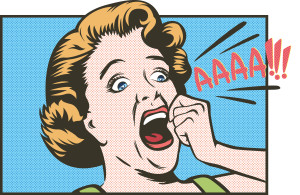 Just a note... I wanted to say a few words about people who claim to dislike literary agents, as if there is a plot to keep us authors from being discovered. If that is the case, as an infantry officer who has gone through many training schools to avoid capture in various climes, they are really good! Especially how they get away from me, LOL! Here are a few of my thoughts.

Every job has its fun parts, and every job can make you feel overwhelmed by the sheer force of the job. ...